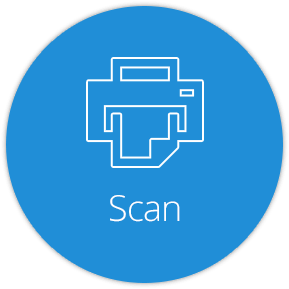 Step 1 – Scan   
Many of your bills can now be provided electronically. For the rest, simply scan and save. We'll set you up and show you how to use our app to snap your receipts so they are automatically sent to us.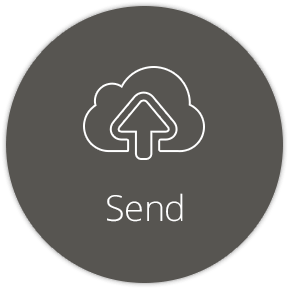 Step 2 – Send   
Copy to Dropbox or send by email.  If you are still old school we can even process paperwork that is couriered or posted to us*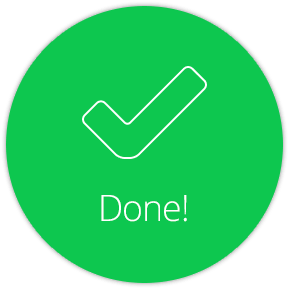 Step 3 – Done!  
And we'll have it all done for you – often in less than 24 hours!
How it works
Chances are most of your bills, bank statements and other accounts information is now available electronically. Even those pesky little receipts for coffee or petrol can be snapped by your phone and be automatically sent to us. For the rest, simply scan and save.
Then email the lot to us or copy to your shared Dropbox folder. We'll take care of the rest – often within 24 hours. It will all be posted automagically to your Xero accounts. No need to wait until the end of the month for the bookkeeper to come in before you know where you are at. Up to date accounts information at your fingertips – too easy!
* A small monthly handling fee applies